Organization
Data Science Lab is a cross-faculty initiative for open collaboration on data science, machine learning and artificial intelligence topics.
Current participants of the initiative:
We welcome new participants with matching interests. Please contact us to discuss it.
Contact
To reach out, contact one of the coordinators listed below.
We're in the process of setting up mailing lists for centralized communication.
DSL Coordinators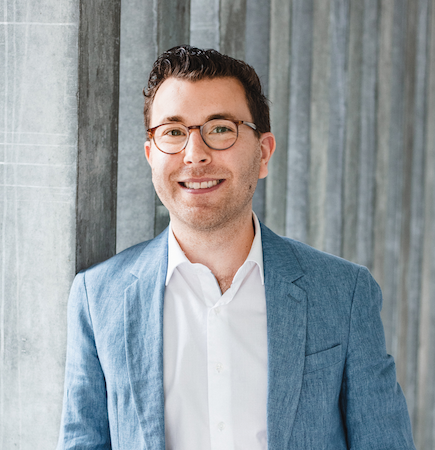 Name / Titel

Funktion

Director ARTORG and Group Head

Mail
Phone
Name / Titel

Funktion

Coordinator / Dozent / Research and Teaching Liaison

Mail
Phone
Phone2